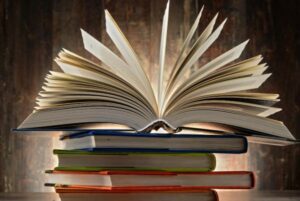 One of the challenges of functional safety is to stay up to date with the latest developments and best practices in the industry. Functional safety is a relatively young engineering discipline, so the state of the art is still evolving at a fast pace.  Just a few years ago, perfect proof testing was a common assumption and mission time was rarely considered.  Which of today's assumptions will be superseded by a better practice tomorrow?
The lists below are a sampling of online resources including practical advice, scholarly articles, and advanced analysis techniques. Feel free to add others in the comments.
SIS Whitepapers and Resources
A number of companies with expertise in SIS provide free educational resources on their company websites. These are generally less scholarly and practical advice on implementation of SIS.
Articles from SINTEF and NTNU
The folks at SINTEF and NTNU do some of the best SIS and reliability analysis in the petroleum and process industries. Many of these are scholarly articles, but still very practical and applicable to industry.
Other Notable Articles and Whitepapers
Nuclear Regulatory Commission Documents
If there is a question about safety systems or reliability, chances are the nuclear industry has already asked it. These reports and papers are a treasure trove of data and analysis, but can be highly technical.
I hope this list is helpful.  Please also check out the books and other resources in the store.